Photo of the month
Each month we select the 'photo of the month'. The best/prettiest/funniest photo of your dog on a Dog's Companion® dog bed is handpicked by us and will be put on the website for one month.
The winner will also receive a new cover as a gift (colour and size to be chosen by contestant).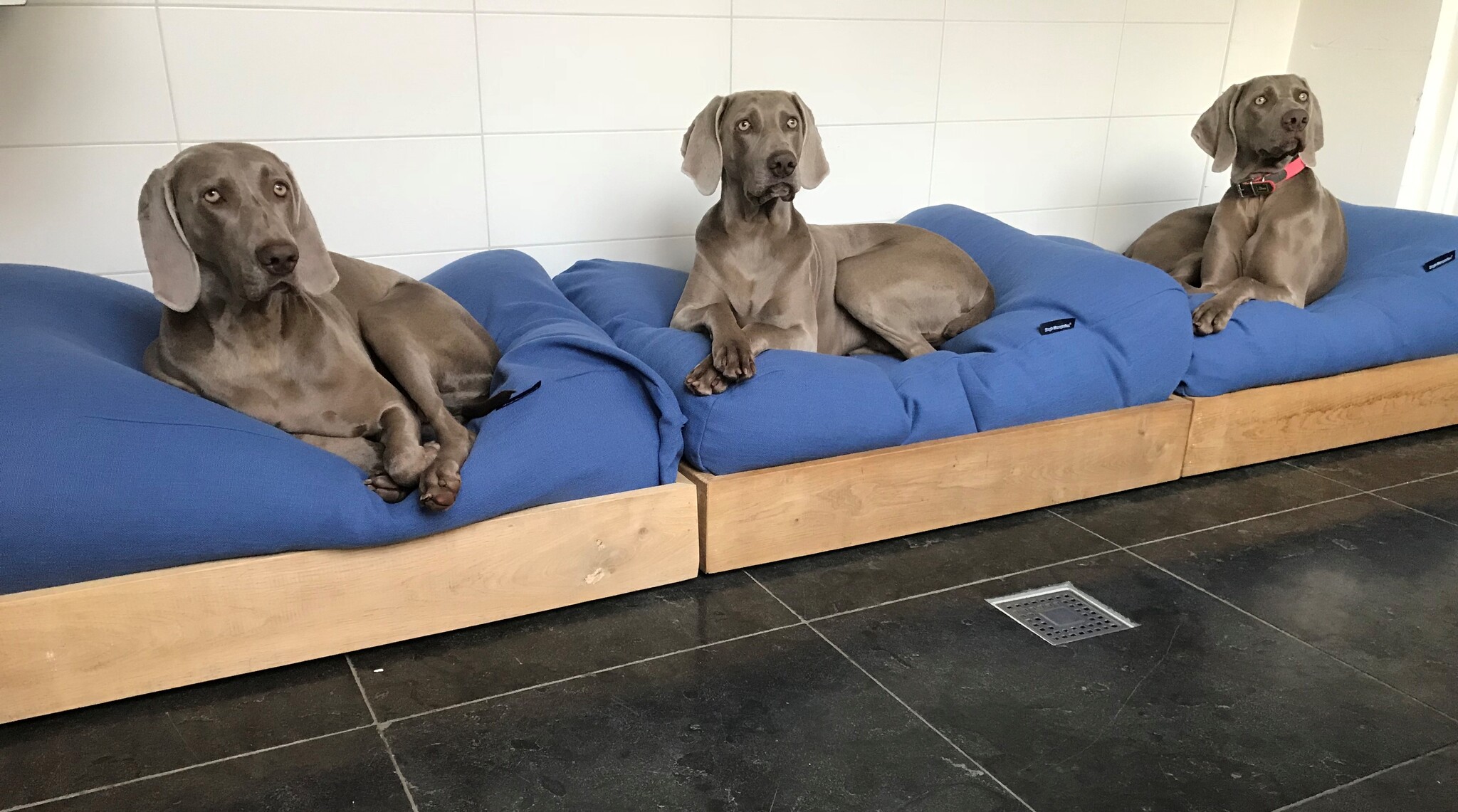 This month's winner is family van Eck-Ruesink from The Netherlands! On the photo you can see the dogs enjoying the Dog's Companion® dog bed Large Manhattan Blue Linen.
Your picture for the next 'Photo of the Month competition' (October '18) can still be submitted until the 31th of September on: info@dogscompanion.com .
It's not possible for us to communicate the contest results.


Wall Of Fame 2018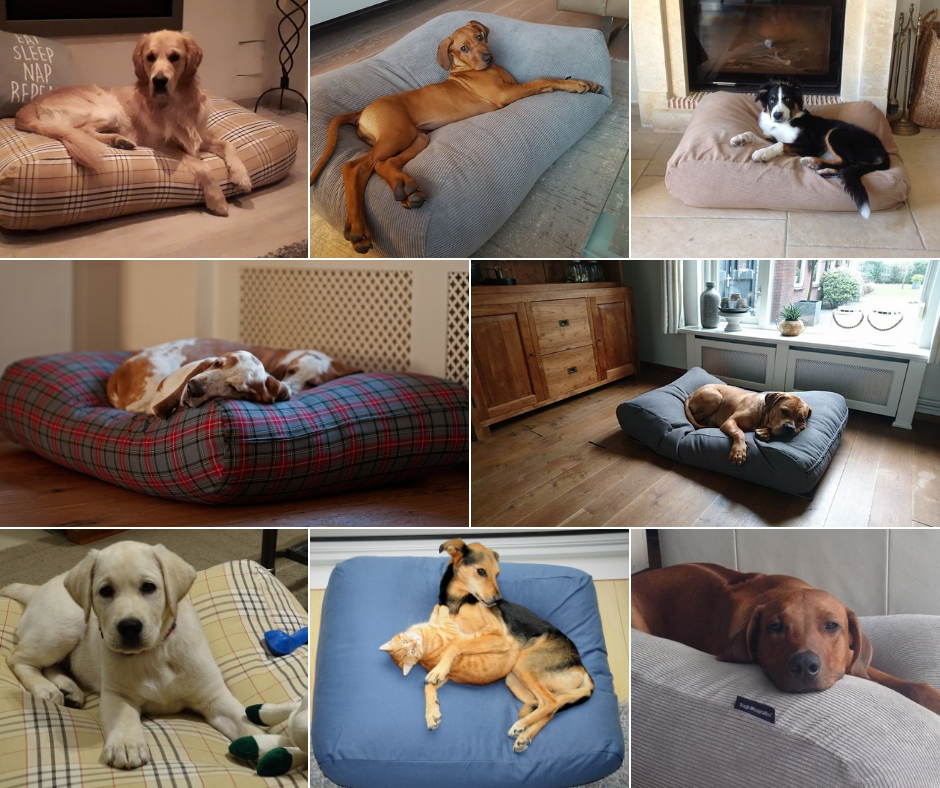 Wall Of Fame 2017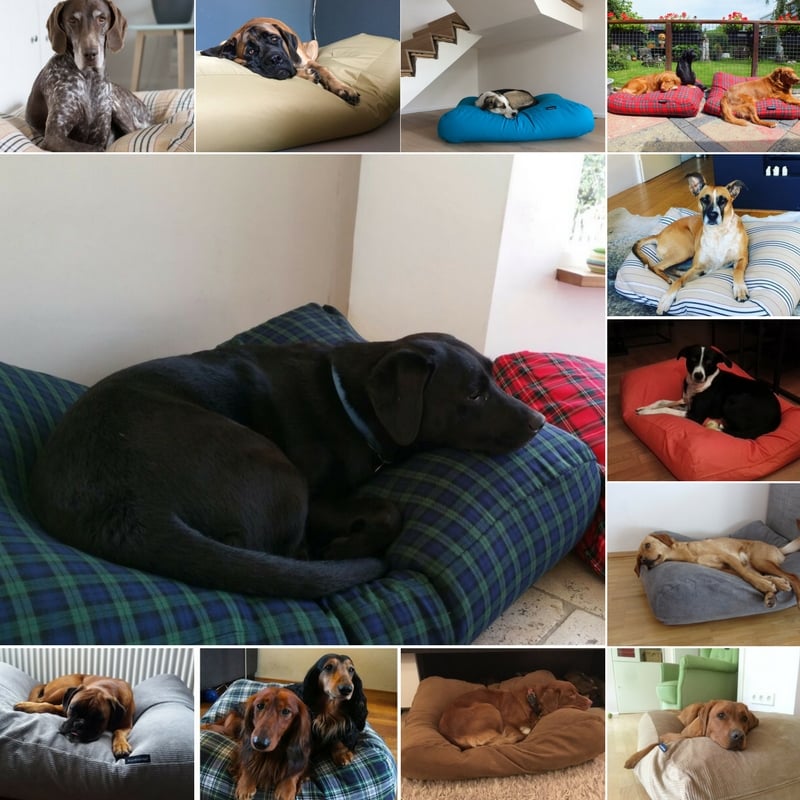 Wall Of Fame 2016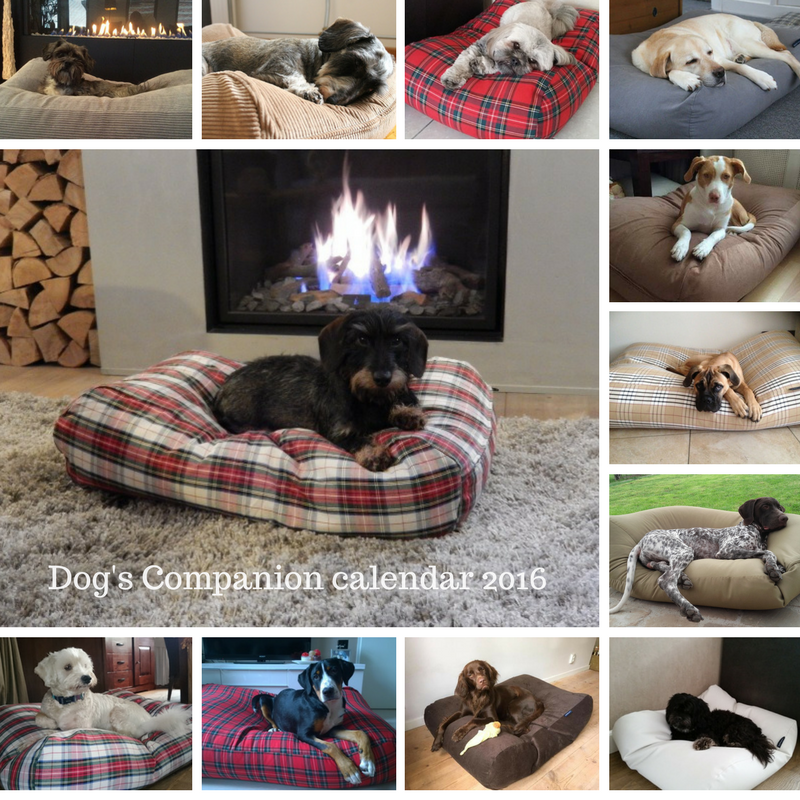 Wall Of Fame 2015